It has been a busy time since the July game update that added so many new features to Illyriad. As we continue to work diligently on aspects of that update, I wanted to take a quick break to share with you a little something different.
One of the things that I believe is important in gaming is the ability to put your stamp on the game and world in which you play. Individuality. And while there are a lot of ways to do that in the game world of Illyriad, one area that has been lacking is in the representation of player avatars.
More variety and customizable avatars has been requested by players in the past, and has been a goal of the dev team for some time. We've been working with some very talented artists to expand our selection of avatar display choices and have made some significant progress toward finally bringing these options to you in game.
Each race and gender will be able to choose a pose for their avatar as well as choose from a selection of faces, hair styles and colors. You will also be able to purchase  a wide variety of background options for your character that represent different types of environments in the game world, or even choose a favorite color if you prefer a simpler look.
One of our core values with Illyriad is not to add Prestige spend options that give a significant advantage to gameplay. In keeping with those values, vanity items like these new avatars and backgrounds will be available for a small Prestige purchase. We cannot say yet when these will be available in game, but we look forward to hearing your feedback and giving our players more options to customize the appearance of their avatars.
Examples of new avatar options are shown below.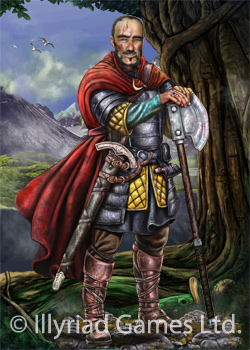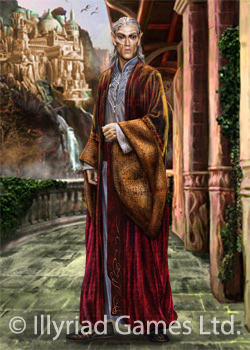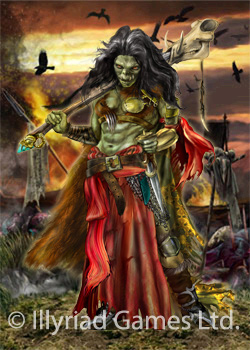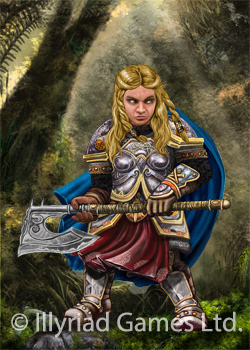 (Work in progress art may be subject to changes.)
GM Luna